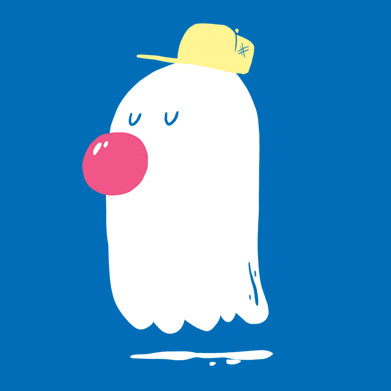 Scott Triffle is an illustrator from Melbourne, Australia who loves to create colourful, character filled things.
Scott cannot remember a time when he did not love to draw. No notebooks, shopping lists or electricity bills were safe from his scribbles. Growing up on a steady diet of Marvel superheroes, pro wrestling, Muppets, Star Wars and Saturday morning cartoons, it is easy to see these influences in his work. His diet has not changed much.
Scott has worked as a graphic designer in the past, before moving into the toy industry, where he predominantly worked as a plush toy designer. He now is a self-employed illustrator who struggles to find enough time in the day to get all of his ideas down on paper.
You can find more of Scott's work at his Instagram, Etsy store, or you can check out his Patreon page for lots of monthly exclusives!
​​​​​​​